i've been pretty inactive over here and on dA recently, so i thought i might as well do a little updates post
so derp i've been completely dead... but with the school year soon ending and summer cons coming up, soon i'll be able to do more cosplay photoshoots and etc.
summer con cosplan:
~AM2
+hajime saito (1st season anime ver.) [hakuoki] with a friend of mine as okita =w=
with a friend of mine as okita =w=
+bajina saori [ore no imouto]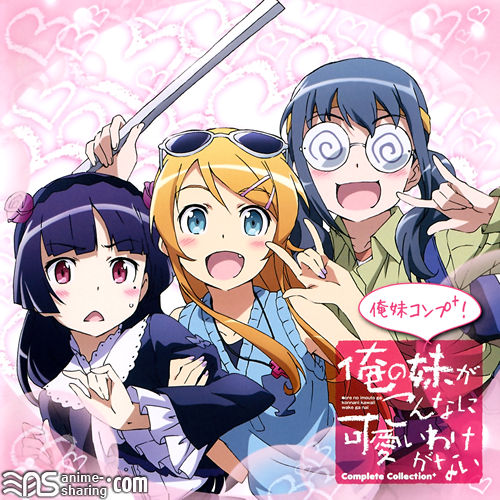 with a kirino and kuroneko~
+dino cavallone (teacher ver.) [katekyo hitman reborn]
with a hibari.... uhuehuehueue... *pulls out whip*
~AX
+busujima saeko (1st uniform version) [highschool of the dead]
this one i'm pretty sure i'm doing; i'm going to be having a saya, rei, and possibly shizuka-sensei with me~
+yoko littner (S.T.A.R.S. ver.) [gurren lagann]
also pretty sure i'm doing this... with a nea in matching outfits >w<
*possible other cos for AX*
+uryuu minene (nurse or default ver.) [mirai nikki]
if i do it, i *might* have a murumuru to cos with :3
+sebastian michaelis [kuroshitsuji]
a *maybe maybe* since i might be too lazy to make it uhuuuuu >w>;;;
+and/or other....?
lol idk anymore... this post took FOREVER to write... //forever super distracted orz
till the next post~
~beni K